We build awesome products
for both our clients and ourselves.
Content Management System
We've been building various and tailored content management systems for almost a decade. We are confident enough to claim that we are now expert.
Product development
We share with our clients all the expertise / knowledge we learned while developing our own products and SaaS platforms. We won't make our clients do the same mistakes as we made.
Digital transformation
We assist companies at any size to successfully bring digital tools / services in their business. We're not only talented developers, we listen and understand our clients.
LocomotiveCMS
One the most popular open source CMS in Ruby on Rails.
SiteBuilder
Set up hundreds of websites in a few clicks for your clients or franchisees.
Boxcab
The little content management system for Heroku applications.
Some of the clients we worked for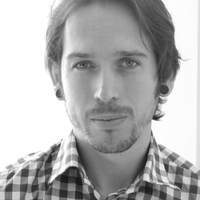 Didier Lafforgue
Principal / Tech lead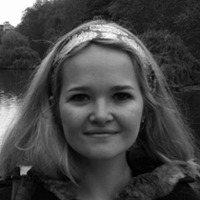 Estelle Lafforgue
Founder / Marketing / SEO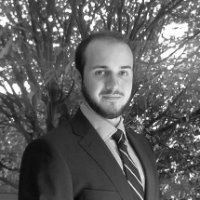 Julien Girard
Ruby on Rails developer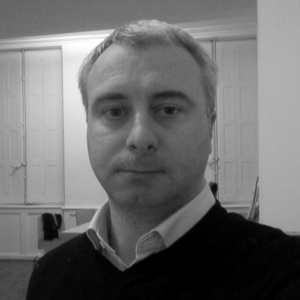 Jean-Guy Salomon
Advisor